We deliver Nordic specific live and virtual networking towards the workplace innovation community.
Our closest event
TODAY'S THE DAY!
GET OUR LATEST UPDATES:
Your professional email
Our workplace innovation events
Virtual Events Production
Whether you're planning to host your first virtual event, or replace your canceled or postponed conference, we are here to help you with everything from strategic planning and consultation to full-fledged professional event production in a fully virtual or hybrid format.
Create your own virtual event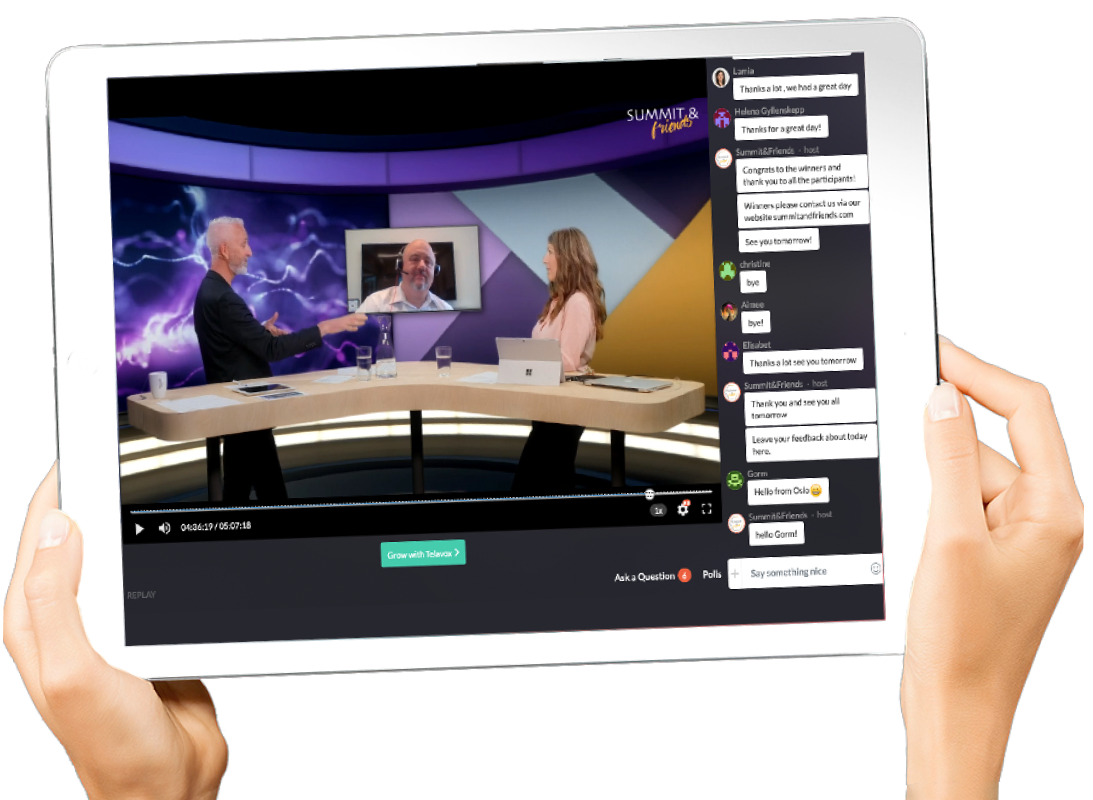 Discover our speakers' network
Who's attending our events?
Our events gather a cross functional mix of HR, IT, Workplace, Communications, FM, RE, Data, Growth, Talent, Change,
Sustainability Managers and Business leaders.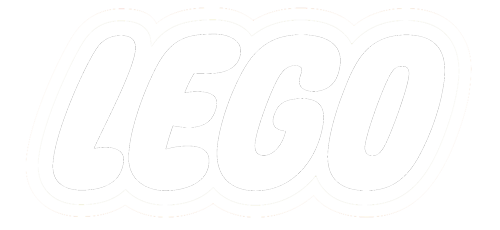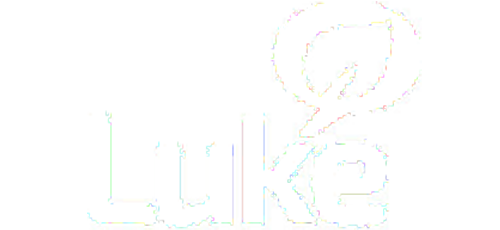 Our Partners
We are very grateful to share these experiences and events with our partners: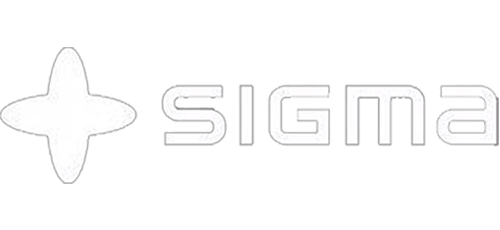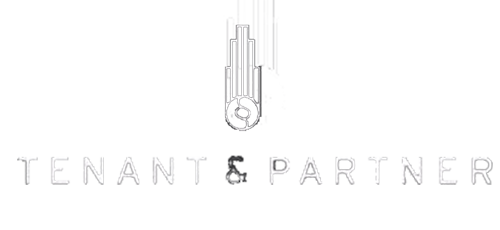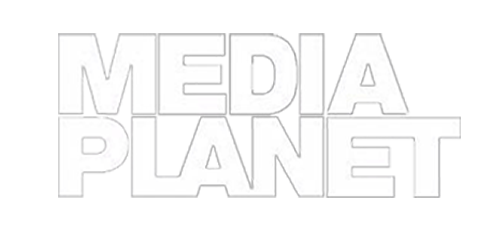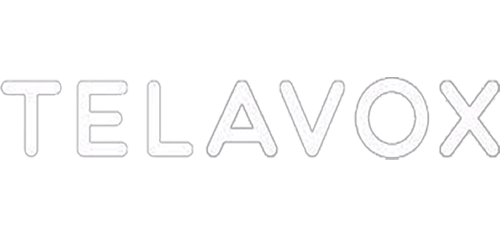 Knowledge Hub
In a post-COVID world where we will be increasingly embracing Work From Home (WFH) and feeling less secure and connected – how can we create …
Sep 08, 2020
Show more blogposts