speaker_info
About The Speaker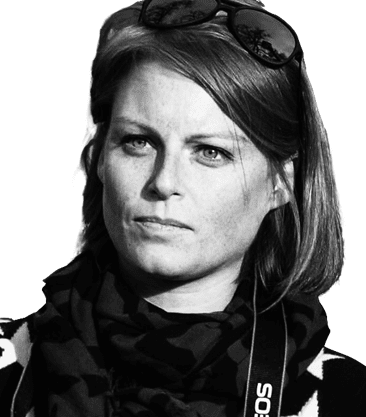 Abby Guthkelch
Workplace from Facebook
As Global Comms Solutions Lead, Abby Guthkelch is the Comms industry expert for the Workplace from Facebook team globally. Her focus is on advising our high value customers on Comms best practice, trends and thought leadership, as well as working closely with our engineering and product management teams specifically with our Comms customers in mind. She also leads Workplace's Connected Executive program providing leadership engagement coaching to C-suite Leaders and senior Comms teams who counsel them.
Prior to Workplace, Abby held a number of senior level Comms & Marketing roles both in-house and agency side – most recently as the Global Head of Social Media Engagement at HSBC, and Omnicom agency's Ketchum's UK Head of Digital. Abby has over 16 years' experience as a multi-industry, multi-channel content strategist and was ranked amongst the Top 25 marketing innovators in EMEA in 2017.
Outside of work, Abby is an avid traveller and photographer; and has just visited her 46th country (before COVID-19 rather ruined her 2020 plans for countries 47 and 48..).