speaker_info
About The Speaker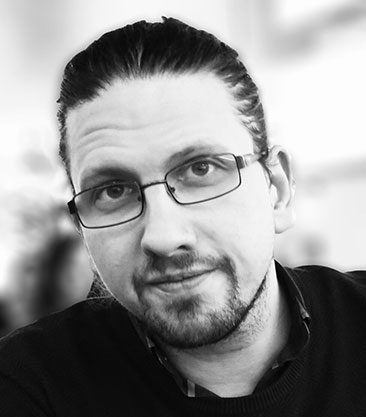 Adam Palmquist
InsertCoin, GARFIEID
Adam Palmquist –

Chief Science Officer at Insert Coin, Project Lead at GARFIEID

Adam Palmquist is a gamification designer, lecturer and author of course literature on motivation, game-based learning and digitization. He also works as a consultant through the digitization process of various organizations.
Speaking Points at Digitala Strategidagarna 5th of November 2019
Digital change management and organizational development through gamification.
What is gamification / game design and how can it be used?
Game design is about engaging the participants so that they become focused and motivated to handle different tasks. These motivational tools can be taken out of the game world and used in other areas to engage and get users, who may be citizens or employees, to perform better and experience a clearer context. The method is called gamification. Gamification surrounds us all the time without us thinking about it. It is a type of motivational design that encourages us to begin, maintain and finish tasks. Gamification is not about playing games but about how cognitive science, pedagogy and psychology can interact to increase engagement and job satisfaction.