speaker_info
About The Speaker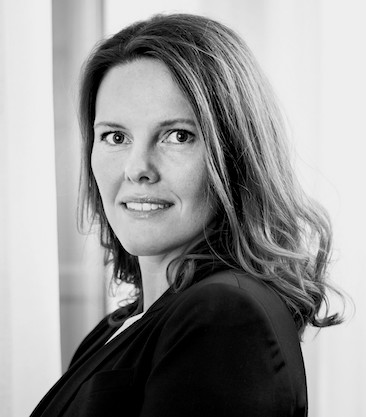 Anna Lensmar-Friedman
F A I R P L A C E
BEAT THE CURVE – JOIN THE FAIR EMPLOYER MOVEMENT TODAY

We are living through a climate crisis where our current economic model no longer works. The global decision makers – politicians and organization are slowly turning the ship around – but time is running out.
We the private sector business owners have the power to swiftly make change from only demanding profit, to also demanding accountability with regards to people and planet.
The Fair Employer standards are an international grass root initiative, creating new norms of corporate leadership in relation to employees.
By becoming a signatory and adhering to these standards, employers publicly claim an identity as an organization interested in both shareholder and stakeholder success, leaving the sole focus on short-term profits and calling for a reprioritization of people- and planet-focused performance.
On Worklife arena April 24th, we invite you to co-create with us. Welcome to a workshop with Fairplace and Studentmanifestet – setting new standards for sustainable workplaces that ultimately will change the world.
Anna Lensmar-Friedman is a lawyer, recruiter and impact entrepreneur. She founded Fairplace as an act of corporate activism. Fairplace connects top talent with ethic organizations and provide support in creating sustainable workplaces that stakeholders love. www.fairplace.se