speaker_info
About The Speaker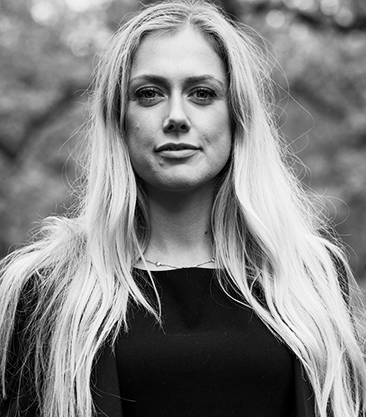 Carolin Solskär
Public Speaker
Carolin Solskär – Tech innovator, IT woman of the Year, TEDx Speaker and initiator of
#metoo
Sweden.
Carolin is a former sailor who after nine years at sea – and crossing the Atlantic nine times – changed direction by entering the world of technology.
In 2017 Carolin initiated and co-organised #metoo Sweden – a demonstration against sexual violence and harassment – as a response to the global #metoo movement. The rally was organised in 14 different cities with thousands of people attending and millions watching live on TV.
Today, Carolin is a sought after lecturer and podcaster who talks about equality, sustainability, empowerment, the power of dreaming big and how to permanently position yourself outside your comfort zone.
Due to her engagement and proactivity in encouraging more women to work in the tech industry – and her overall fight for an equal society – Carolin was awarded the title "IT Woman of the Year 2019". In addition to this she has been named "Super Communicator of the Year 2018", "The Great Communication Honor Award 2018", "Challenger of the Year 2017" and finalist for "Future Leader of the Year 2017".
Carolin has a double major in Computer Science and Business, and during her studies she founded a nationwide organisation for entrepreneurship at all universities in Sweden as well as initiated Sweden's biggest entrepreneur hackathon for students.