speaker_info
About The Speaker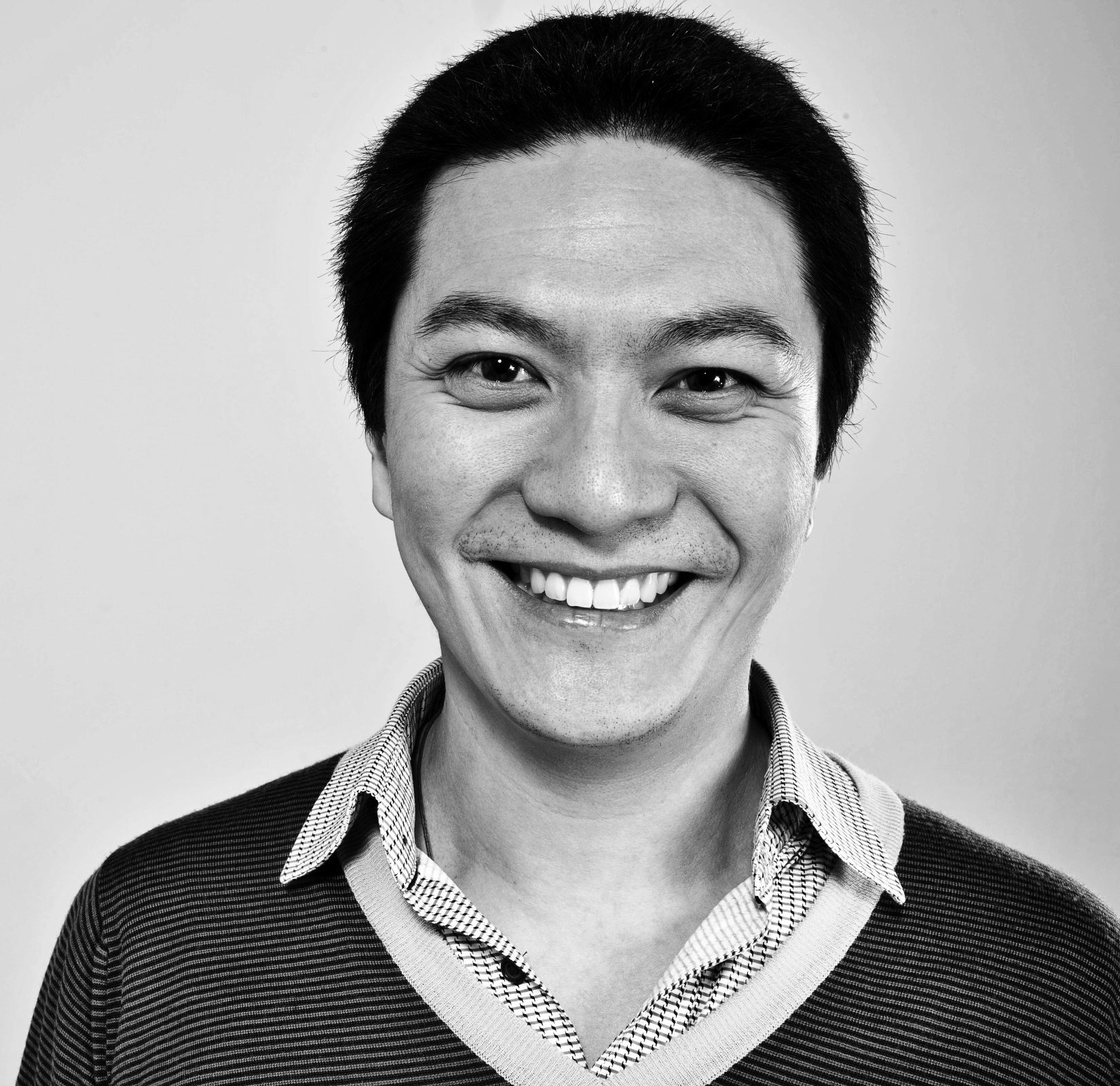 Christopher Fung
Christopher Fung – Co-Founder, Lunch.Co || Former CEO, Crussh – Fit Food & Juice Bars || Board Advisor/NED/Investor – Various Food/FoodTech
Chris is the Co-Founder of Lunch.Co, a peer-to-peer marketplace platform for colleagues to buy and sell home-cooked lunches from each other in the workplace. Lunch.Co is reinventing the workplace lunch and unlocking human potential by connecting colleagues through the passion of food and cooking.
He is also the former CEO of Crussh Fit Food & Juice Bars, London's leading juice, smoothie and healthy eating chain with over 30 sites and a NED/Board Advisor/Investor in a number of disruptive high-growth potential Food/FoodTech and Education/Edtech businesses.
His background spans consulting at Bain & Co across the Sydney, Stockholm and London offices to having previously studied Manufacturing Engineering and Industrial Design.
Alongside a number of Board Advisor/NED roles in Food and the Food Tech space he has joined the University of Gloucestershire as an External Member of Council with his longstanding interest in education and using education as a force for good.