speaker_info
About The Speaker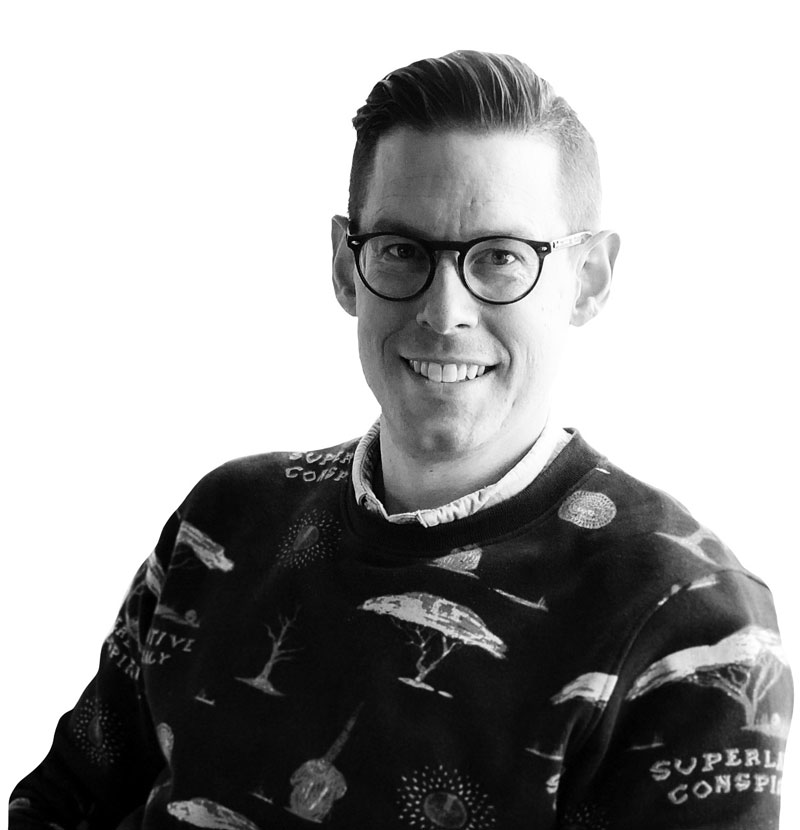 David Brudö
Remente
CEO and Co-Founder of the personal and organizational growth app, Remente. The app combines psychology with brain training to help individuals and businesses reach their full potential, by promoting well-being and performance.
Since the global launch of the app in 2016, David has frequently been featured in national newspapers including New York Post in the USA, Telegraph, The Guardian and Evening Standard in the UK, and the Swedish paper Dagens Industri.
His expert advice around mental wellbeing and personal development topics has been featured in more than 150 business, professional and lifestyle titles including WIRED, Forbes, Inc., Business Insider, American Psychiatric Association, Netdoctor, Men's Health, Mirror and ELLE.
David has been featured as one of the top 40 serial entrepreneurs under 40 in Sweden by Dagens Industri. Previously he co-founded companies such as Smoltek (listed), Fyndiq -Sweden's leading bargain shopping marketplace, and Destly, the first travel private sales site in Sweden (acquired by Travelbird).