speaker_info
About The Speaker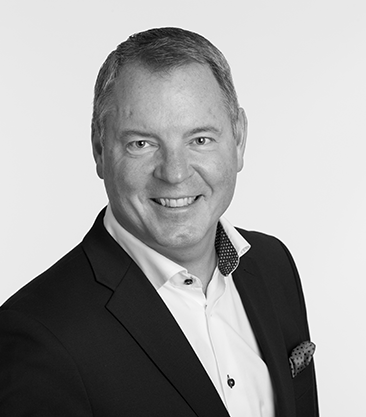 David Nilsson
AVO Consulting, Smarketing.ai International AB
David Nilsson – Senior Manager at AVO Consulting, CEO & Interim Executive at Smarketing.ai International AB
David is a proven Exec that helps to drive better business in today's sea of unprecedented change. Standing on his experience in building and creating new products and build market traction across many different industries that have undergone digital transformation – he is perfectly suited to help customers create that new business -faster.
David has a solid track record of envisioning, executing and expanding new revenue streams and business models for strong global brands – as well as innovative start-ups. He has a communicative and solution-oriented style that invites dialogue and through involvement creates understanding & engagement.
For the last few years, David has invested his time focusing on AI-driven marketing and sales.
Speaking Points at Digitala Strategidagarna 5th of November 2019
RPA and automation – What to think about?
Having automated over 900 processes with Robotic Process Automation (RPA) – what do we have at Avo for lessons to share? Where are we heading and why will the public sector be the driving force when RPA develops at a furious pace?
And what happens when RPA becomes even more intelligent and connected? How should we relate to the new Trinity to create the best benefit and experience?
The digital speaker
The digital reader / listener
The digital thinker
David will go through practical examples from some municipalities both in Sweden and Norway that are at the forefront when it comes to automation solutions. Questions that will also be discussed are: What are pitfalls when my organization starts, builds and then grows your RPA-powered services? How do I avoid drowning in the work of managing my already built RPA solutions when they become many? Are there risks in outsourcing the operation of my RPA solutions?
Event_speaker
All Sessions By
David Nilsson