speaker_info
About The Speaker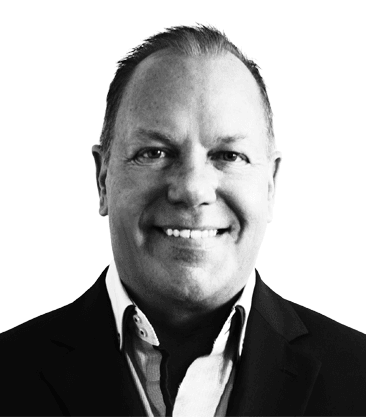 David Shontz
Nokia
David Shontz – Head of Workforce Analytics & Organization Management at Nokia
David is currently the Global Head of Workforce Analytics & Organization Management for Nokia. He has a long career in HR Leadership roles with multi-national corporations apart from Nokia including Siemens, GE and Ford Motor Company. His experience in many functional and strategic areas of HR, have provided a valuable view on the needs of data and analytics in HR. In his current role, he is focused on developing an HR Analytics organization, with capability to support a growing number of use cases coming from HR and Business Leaders. For him, it is an exciting journey for a dynamic organization with a growing appetite for the value of data-driven insights.
For the last few years, David has invested his time focusing on AI-driven marketing and sales.
Speaking Points at Digitala Strategidagarna 5th of November 2019
RPA and automation – What to think about?
Having automated over 900 processes with Robotic Process Automation (RPA) – what do we have at Avo for lessons to share? Where are we heading and why will the public sector be the driving force when RPA develops at a furious pace?
And what happens when RPA becomes even more intelligent and connected? How should we relate to the new Trinity to create the best benefit and experience?
The digital speaker
The digital reader / listener
The digital thinker
David will go through practical examples from some municipalities both in Sweden and Norway that are at the forefront when it comes to automation solutions. Questions that will also be discussed are: What are pitfalls when my organization starts, builds and then grows your RPA-powered services? How do I avoid drowning in the work of managing my already built RPA solutions when they become many? Are there risks in outsourcing the operation of my RPA solutions?
Event_speaker
All Sessions By
David Nilsson