speaker_info
About The Speaker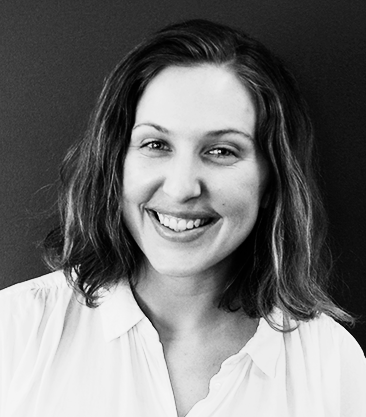 Elin Wiklander
Stockholm School of Economics
Elin Wiklander – MSc Student at Stockholm School of Economics
Elin is a MSc Student in Business and Management at Stockholm School of Economics and a real-life Mindful Athlete.
After Elin implemented mindfulness initiatives at Stockholm School of Economics, she was awarded a scholarship at Harvard University, where she is currently pursuing courses in leadership and psychology.
With big interest in football, she is currently assisting research projects of business development within Swedish sports. Elin is also the project leader for a gender equality-focused gala within the Swedish Sports Industry.