speaker_info
About The Speaker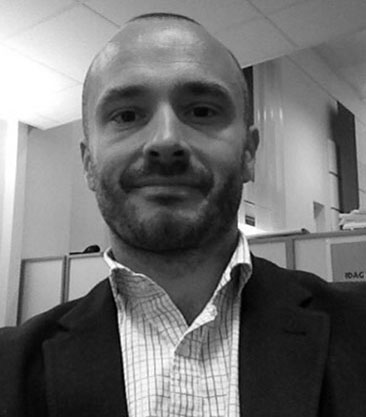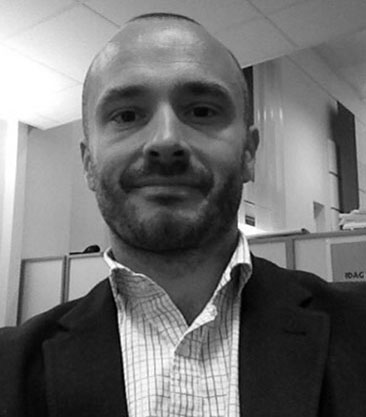 Frédéric Rambaud
Strängnäs kommun
Frédéric Rambaud – Head of Digital Strategy at Strängnäs kommun
Frédéric has over 20 years experience of change leadership in fast changing environments both internationaly (telcoms & IT) and  localy (energy business & public sector) with 2 main focus:
– people: clients, colleagues, users etc. from/ with different cultures, socio-economic backgrounds, skills etc.
– and technics: many things thar today are gathered under the label "digitalization"
His main areas of experiences within change leadership are business development and management; project and process portfolio management, solution architecture, quality etc.
Frédéric is also a part time fireman.
Speaking Points at Digitala Strategidagarna 5th of November 2019
How a smaller organization can work strategically with the robotisation of services
Strängnäs Municipality has developed a development model for running development projects with the collective name FAS (Förbättrat ArbetsSätt – Improved Work Mode). Within this framework, a project of robotisation has also been run in the handling of the application for financial assistance, a very burdensome operation. During the speaker session, Frédéric will focus on both pieces, that is, both the RPA work, the development model FAS and the focal points in between. What are the pros and cons of developing in a smaller organization?
– Pros and cons of developing in smaller organization
– Need for structure (development model, management model, etc.) but requirements for delivery here and now (less endurance to "build platform") – how to balance?
– Hierarchical silo structure while digitization requires agile and cross-functional methods
– Everyone knows everyone => easy to identify
When to:
– Copy other people's solutions (as much as possible)?
– Or break new ground (only when you have to)?
– How to clarify utility analysis?
– When is robotization up to date?
– When to choose other technology (integration or case management)?
Event_speaker
All Sessions By
Frédéric Rambaud