speaker_info
About The Speaker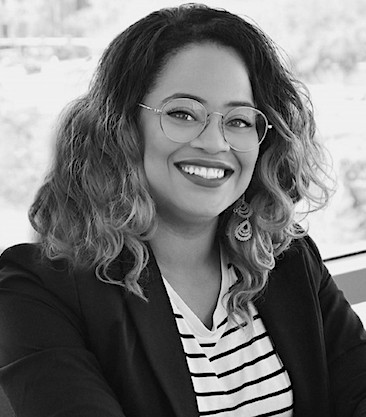 Giselle Mota
ADP
Giselle Mota is a forward-thinking strategist and dynamic presenter of innovation data-driven solutions, especially relating to the future of work and workplace learning. She brings humanity and innovative technology solutions to the future of work.
Giselle is a Principal on the Future of Work at ADP where she assists executives and HR practitioners with innovative human capital management strategies amidst digital disruption such as artificial intelligence, automation, analytics, and many other future of work areas.
She has spoken at events as a keynote, panelist, and presenter alongside organizations such as Google, Microsoft, IBM, Salesforce, Amazon, LinkedIn, and several other transformative leaders. She has done so at TEDx, Singularity University, HackingHR, the MIT campus, SHRM, Pluralsight Live, and several HR conferences and events always bringing relevance, simplicity and humanity to future of work topics that can often seem abstract and complex, as well as adding a voice to matters such as diversity, equity, inclusion, social responsibility, and areas she is passionate about in both the corporate and small business spaces.
With a Master's in Business with a focus on Organizational Design and Change Management, and Bachelor's in Business Management & Marketing, Giselle enjoys contributing to innovation and impacting organizational and individual success.
She enjoys giving back to her community and has worked to bring economic equity and opportunity to underserved populations with both international efforts and by facilitating MBA content to CEO's along with the City of Tampa and City of Houston