speaker_info
About The Speaker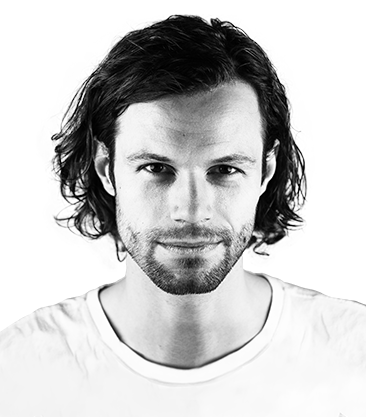 Gustaf Josefsson Tadaa
Moderator & the host of "På Jobbet Podden"
Over the last 10 years, Gustaf Josefsson Tadaa has delivered over 300 keynotes around Europe, and was nominated breakthrough speaker of the year in Sweden, 2017. His talks take you on a deep dive into the human aspects of technology: in society, in the workplace, and in our lives. He's the host of "Påjobbetpodden", one of Sweden's top leadership podcasts.
With humor and depth, Gustaf binds together the philosophical and practical challenges of living in a digital society. He has a passion for "the networked organization" and how we can use our new tools to set leaders and employees free.
Gustaf has an academic background in cognitive science, rhetoric, chemistry, law, biomedical engineering and business. He started Makerspark, Stockholms first 3D Print Shop, has been the chair for Young Entrepreneurs of Sweden, and is on the board of Kulturbryggan, a part of the Swedish Arts Grants Committee. He's lectured at Uppsala University, Chalmers, Hyper Island and Bergs. As an entrepreneur, coach, and speaker, he has 20 years of experience driving business, hosting meetings, and building communities. He's one of the co-creators of The Borderland, Europe's largest self-organized festival, with over 3000 participants.
Gustaf also has a long experience of facilitating group processes and producing retreats for leaders and teams. He helps groups have the conversations they need to have, in a context that provides emotional safety and inspires innovative thought.