speaker_info
About The Speaker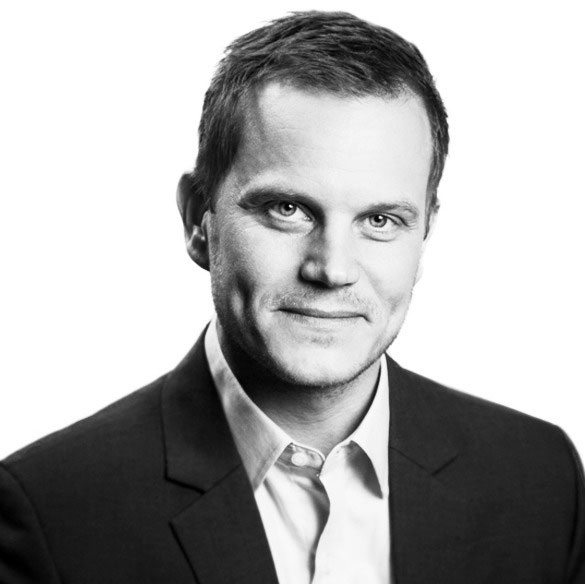 Henrik Jarleskog
Sodexo
Driving disruption and development in collaboration with the Regional Executive Leadership Team shaping, developing and executing the regional strategy and making global strategic choices. In the Nordics we are a SEK 8 billion (around €800 million) business with some 11.000 employees. In the World, Sodexo is a €21billion business 470.000 employees serving 100 million people daily.
Double-hat responsibility during regional strategic business transformation. Directing two strategic functional and organizational areas.
As Regional Strategy Director I have a central role amidst the most important evolutional topics & strategic questions of the company. I facilitate CXO/senior management to enable effective and efficient decision making. I support key stakeholders to succesfully deliver on mission critical initiatives, projects and efforts, comprising (but not limited to):
Company group level 3 & 6 year plan Regional Strategy & strategic program management and strategic analysis
M&A and Business Development activities Business Transformation (structural & organization wide)
Executive decision making support (board materials, senior management business reviews etc). Performance Management and leadership "Chief of Staff" responsibility.
As Regional Marketing Director I enable the worlds 19th largest employer to serve millions daily, through its CSR and Sustainability unique selling points and through being a very entrepreneurial, innovative and value based company. The main task is not only to provide the best Workplace services, but to create a movement of the future of work enabling "Happy, focused and motivated people that do great things". I am part of a team that truly beleives that the World must become a better place through increased Quality of Life.