speaker_info
About The Speaker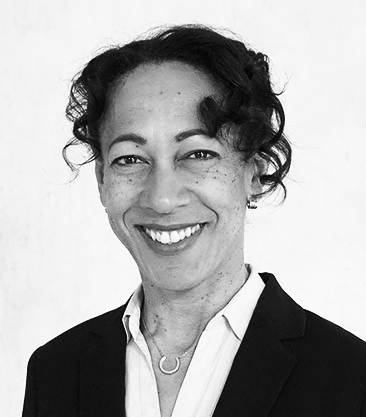 Inyang Eyoma Bergenstråle
Workwell
Inyang deals with sustainability, business and executive coaching: development of successful leadership in business with optimal health and an active and well balanced lifestyle. Her clients are coached to create a systematic approach to high level business performance in combination with optimal health and purpose.
Under her consultancy leaders and organisations are trained to run a sustainable business, resulting in better health and wellbeing in congruency with the visions and mission of the company. Stakeholders are also adressed in the coaching to ensure full CSR. This coaching is well suited for individuals as well as leadership teams, boards and management groups.
Inyang provides startup mentorship and coaching, optimizing team and business development.
She is a fascilitator of teams for quick and effective strategies to move the business forward. Finding the team's strengths and weaknesses before pitching to investors or expansion. Training before pitching ideas to potential investors or other teams in same organisation.
Inyang is an experienced speaker and lecturer in the field of leadership, health management, personal development, environmental management, global environmental matters, sustainability, health, nutrition, sportsnutrition and behavioural changes.