speaker_info
About The Speaker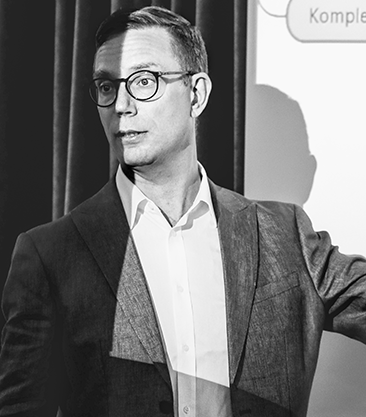 Joel Stenberg
Knowit

Joel Stenberg – Project Lead at Knowit
Joel works to create a more sustainable society  and wants to share experiences and suggestions with the public sector on how to act to make the services more adapted to those who will consume them: the citizens.
Speaking Points at Digitala Strategidagarna 5th of November 2019
How should the public sector work to offer citizens better digital services?
The need for smarter public digital services is great for solving the welfare challenge. Many officials work to achieve this with a focus on the citizen's benefit and impact for society. At the same time, it is difficult to be able to do the given way of working, legislation, culture and organizational forms.
Event_speaker
All Sessions By
Joel Stenberg