speaker_info
About The Speaker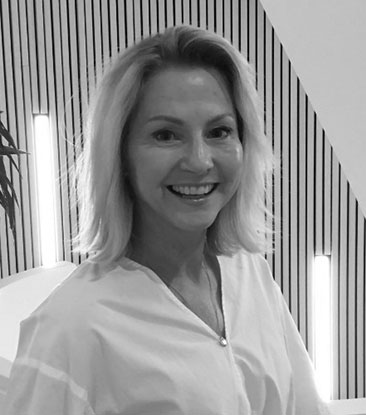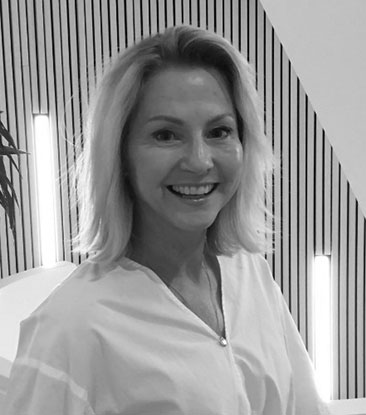 Maria Bidegård
ICA Gruppen
Maria Bidegård – Project Lead at ICA Gruppen
Maria is experienced Project Manager with a demonstrated history of working in the retail industry. She is skilled in Marketing Management, Retail, Business-to-Business (B2B), Marketing, and Project Management. Strong program and project management professional in many industries.
Maria is committed and result oriented with a great attention to the customer / mission and the deal. She is appreciated for her energy, personal warmth, understanding of "wholeness and context" along with her dedication and great focus on results. She easily makes contacts and influence people she meets. It is natural for her to build long-term and good relationships. Together, with joy, work / lead team, get the opportunity to motivate and engage employees / colleagues and work together towards set goals, preferably linked to a more strategic and long-term work.
Maria has a long experience at the top management level in various industries (engineering, agency, banking and finance, recruitment, media, and retail) and has worked in different roles and in different projects.
Event_speaker
All Sessions By
Maria Bidegård