speaker_info
About The Speaker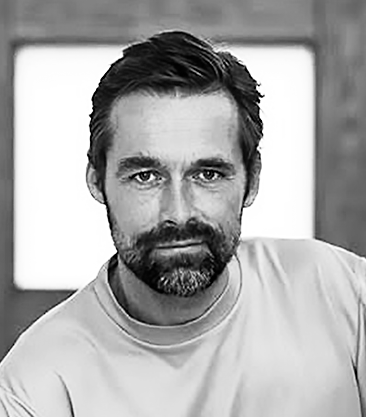 Niclas Ihrén
Matters Group
Niclas Ihrén – Founder at Matters Group
Niclas Ihrén, is an acknowledged expert and management consultant working with sustainability, corporate responsibility, radical innovation and strategic communication. He is advisor to large corporates in many sectors, and has worked with a number of think tanks and forums.
Niclas is a globalist and new thinker with broad expertise from international management and business transformation. He is also a regular writer on sustainability issues and innovations, and public speaker on sustainability, business innovation and long-term market trends.
He works with small startups as well as with global companies. With broad experience from general management, internationalisation, sales and marketing, PR, business strategy, CSR, organisation change and major industry and company transformations.