speaker_info
About The Speaker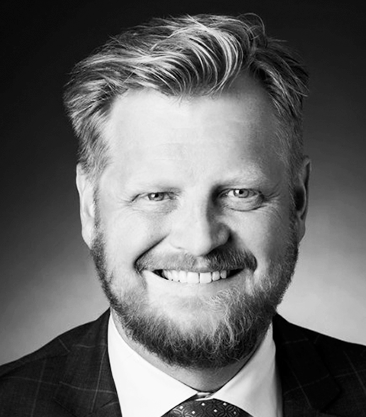 Peter Ankerstjerne
JLL
Peter Ankerstjerne – Global Lead, Facility Management & Experience Services,
Peter has worked as Chief Marketing Officer at ISS, where his responsibilities included Branding, Marketing, Web/Digital/SoMe, Business Analytics, Sales Support (CRM) and Research/Development. During his career at ISS, he led the development of the Integrated Facility Services model from idea to implementation. 
Peter is a Fellow of the Royal Institute of Chartered Surveyors (RICS) and of the International Facility Management Association (IFMA) where he also serve on the Board of Directors as 1'st Vice Chair. In addition, he is a Certified Outsourcing Professional (COP) and serve on the Strategic Advisory Board of the International Association of Outsourcing Professionals (IAOP).

On 1'st April '19 he joined WeWork as SVP, Head of Digital Facility Management & Workplace Experience for the "Powered by We" business in EMEA.
Currently Peter is Global Lead, FM & Experience Services at JLL and Chairman of the Board at IFMA.