speaker_info
About The Speaker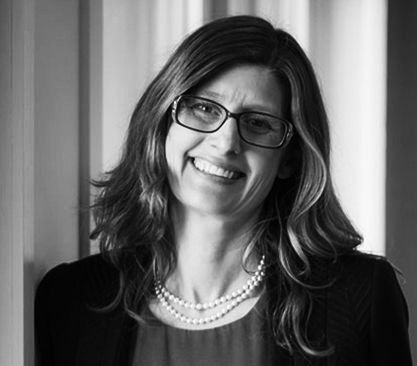 Pia Webb
Webbs Consulting
Author & Quality of Life Expert offers Powerful Crisis Management Events
Key note speaker and Quality of life expert Pia Webb has inspired thousands of people and successfully coached many executives and business leaders around the world. She conveys the link between the individual's quality of life and the organisation´s success in the most inspiring and innovative ways.
She argues, don´t be afraid of changing your career or focus in life. Do what is meaningful for you right now. Recently Pia has done just that – her volentary work as a wilderness leader within Friluftsfrämjandet (Swedish Outdoor association) has now become her main focus!
Pia is passionate about the subject of survival and feels that she has really gotten into the right element now that she can inspire and coach individuals and groups out in nature, based on the conditions of nature through her new project – Nedsläckt äventyr (Black-out adventure).
Her vision is to inspire 10% of Sweden's population to wanting to be prepared for unexpected events by gaining knowledge, theoretically and practically, about how to calmly handle a crisis situation e.g. a longer power outage. Win-win adventure for any organisation or individual.
Her self-help book "Improve your own quality of life the Swedish Way" has got top reviews and been awarded winning finalist in the International Book Awards (USA) under the category motivational self-help book (www.piawebb.com).
"Pia Webb has created a model that is so ingenious in its simplicity that it can be applied to every aspect of life, from relationships to work and career. With this book, it becomes very clear why and how you will find your motivation, based upon your own circumstances." Maria Torshall, former Chief Editor, Tidningen Hälsa (The Health Magazine), Sweden