speaker_info
About The Speaker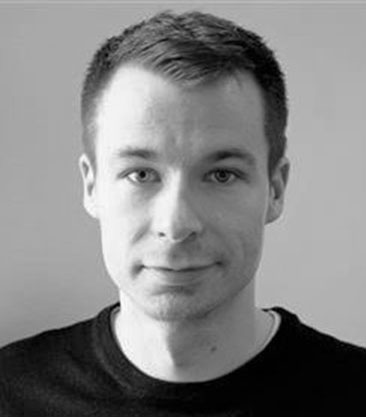 Robert Åhlén
Universitets- och högskolerådet (UHR)
Robert Åhlén – B
usiness Architect

at Universitets- och Högskolerådet (UHR)
Speaking Points at Digitala Strategidagarna 5th of November 2019
Mer effektiv handläggning genom maskininlärning
How do you identify which processes in the business may be suitable for automation? A good start can be to look at which elements are repetitive. UHR has done this with its handling of international students' applications. Part of the handling is that many students must send with a passport copy to prove whether they are liable to pay fees or not for the education they have applied for. With around 300,000 documents to review every year, this is obviously something that takes up a lot of time and resources. This is why modules have been introduced that through neural networks learn to recognize and identify passports. During the speaker session, Robert will tell you more about their work and how they have thought about:
– What processes can be automated
– What pitfalls were encountered during both strategic work, implementation and operation
– Strategy for developing the system going forward.
Event_speaker
All Sessions By
Robert Åhlén