speaker_info
About The Speaker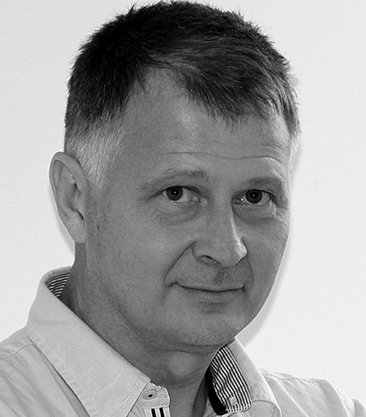 Tor Alvik
Agency for public Management and eGoverment
Tor Alvik – Specialist
Director at

Agency for Public Management and e-Government
Speaking Points at Digitala Strategidagarna 5th of November 2019
What can Sweden learn from the digitalization of the public sector in Norway?
"The main focus is to facilitate digital transformation both in the individual organisations as well as in the public sector as a whole."
The Norwegian government has taken on a digitalization strategy from 2019 – 2025. The digitalization of the public sector will make everyday life easier for the citizens and companies through better services, better resource allocation within the public sector and work as a foundation for increased productivity in the government.
From 2020, DiFi will be merged with the e-administration platform Altinn to a Digitalization directorate, which will have a central role in the implementation of the government's strategy.
Tor Alvik works at the Agency for Public Management and e-Government (Difi) in Norway. He has been involved in the development of public sector e-ID solutions since 2005. He has been responsible for the development, management, and operation of the Norwegian ID-gateway and MinID solution. Today, Alvik is responsible for the strategic development of e-ID in Norway in the public sector.
Event_speaker
All Sessions By
Tor Alvik